Welcome to the Yuma Pacific Southwest AIHA Local Section Website
The Yuma Pacific Southwest (YPSW) section is part of the American Industrial Hygiene Association. The American Industrial Hygiene Association® (AIHA) is one of the largest international associations serving the needs of occupational and environmental health and safety professionals practicing industrial hygiene in industry, government, labor, academic institutions, and independent organizations.
The YPSW meets annually, Wednesday - Friday, during January of the week of the Martin Luther King holiday.

---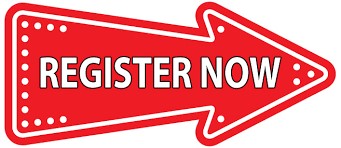 44th Annual Meeting - January 23-25, 2019

San Diego, California

Fall 2018 Newsletter 2019 Meeting Registration Form: 44th Annual Meeting Registration Form
Theme: Total Worker Exposure
Planned Topics and Speakers Include (subject to change):

Industrial Hygiene to Total Worker Exposure (Kyle Dotson, CIH, CSP, BCEE)
Beyond Exposure (Fred Boelter, CIH, PE, BCEE, FAIHA)
Precision Health Protection (Steven Lacey, PhD, CIH, CSP)
Legal Implications (Kimberly Richardson, JD)
Cumulative Risk (Todd Niemeier, MS, CIH)
Development and Implementation of Sensors (Dan Anna, PhD, CIH)
Collection and Interpretation of Big Data (Samir Menon)
The role of IH in Total Worker Exposure (Jenn Sahmel, MPH, CIH, CSP)
NIOSH Update (John Howard, MD)
Updates from AIHA, ABIH, ACGIH and more!
Venue: The Bay Club Hotel Marina

NOTE: Identify yourself as part of the YPSW-AIHA group attending the Jan 23-25, 2019 meeting to receive the special negotiated rate and have the reservation counted in the YPSW-AIHA room block.
---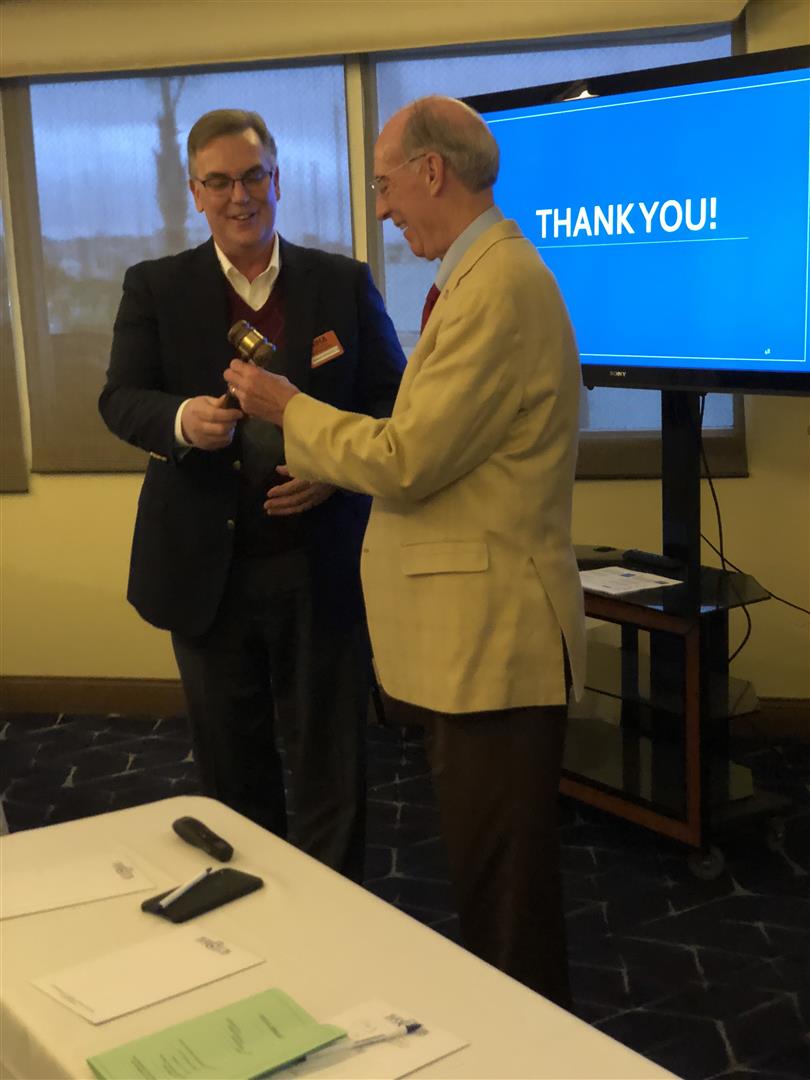 President Bob Lieckfield passes the gavel to incoming President Frank Renshaw at the 2018 YPSW Annual Meeting in San Diego.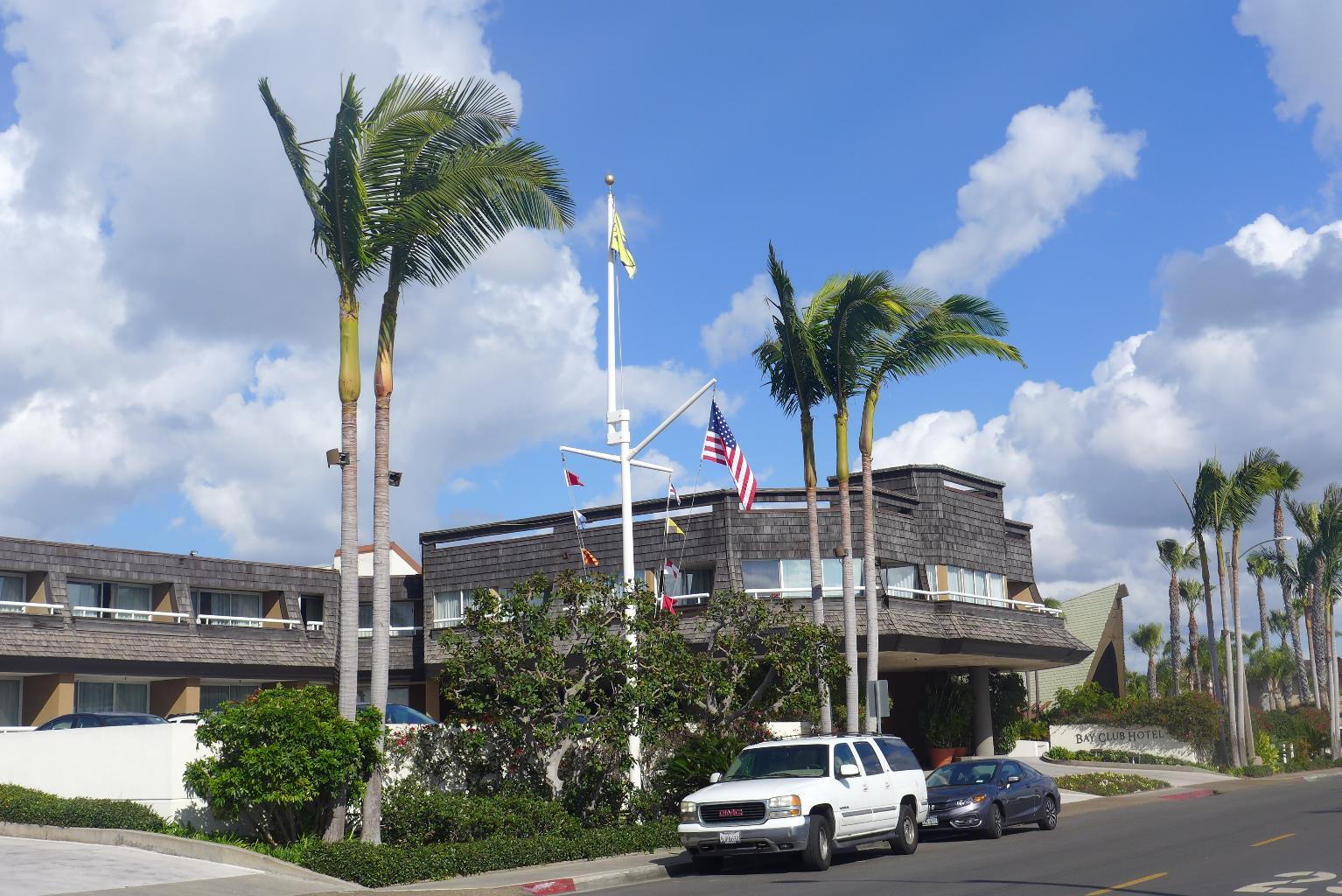 Bay Club Resort and Marina in San Diego.